The problem is that all the things you need are in different places and you may even need different tools and different skill sets to achieve each part.



That means completing the process from

Initial keyword research

through to

creating your

sales site or squeeze page

becomes
If you are having problems with just one of the above items
then you need some serious help.

Every great project starts with

research

.
Every successful project starts with the

right research
Every profitable project starts with


understanding your research results

.

Now, I can give you that serious help.


The kind of help that

SCOPIOUS

delivers.


Checkout the demo video below






Everyone knows that you need great keyword research but

SCOPIOUS

takes this to the next level



SCOPIOUS

is a complete internet marketing research system.



Finds the best buyer keywords from
industry leading players like
Builds huge keyword lists in seconds
Gives you all the competition data
you need to know about every keyword.
Integrates with Google's new Keyword Planner
to pull all the search and CPC data you need
to assess the value of any keyword.
Generates in-depth Marketing
and SEO reports for any keyword.
And it does not stop there...
The inbuilt content finder will find
articles, videos, images and Yahoo questions and answers
ensuring you are never short of content and ideas.
And with a single click you can find the best
affiliate products from the top networks like
ClickBank, Jvzoo, Warrior+, ebay and Amazon.
truly a one stop system
for creating affiliate campaigns
It's also spot on if you have

your own products

too.
This amazing new software means you can go...........




..........in the fastest time possible.





Just open up

SCOPIOUS

and enter a seed keyword


The software will grab suggested keywords from any source you choose.

You can also add SEO competition data to the keywords so you tell at a glance if they are difficult or easy to rank.

Export/Import to and from Google Keyword Planner to add search volumes and per click values. No more wondering if your keywords will make you any money.

Want more information? Need to know everything about a keyword? One click will create an in-depth marketing and SEO report on that keyword. Everything you ever need to know and far too much to mention here.

Now this is where a lot of people come unstuck. They have no idea what to write content about. Did you know that questions and answers are one of the most popular things for website visitors to read.

Most people that are likely to buy online are looking for a solution to something.

So putting the questions and answers on your blog or web site is a great way to get buyer traffic.



Where can I buy a discount Nikon camera?
What are the best headphones for listening to rock music?
What is the best year for a Californian white wine?





People asking questions are looking for answers and usually
.




How can I lose 10 pounds in two weeks?
What is the best body building protein drink?





SCOPIOUS

will give you the top questions and answers being asked about your target keyword. Perfect questions for article or post titles and the best answers to derive your content from.





SCOPIOUS

will find related YouTube videos and royalty free images to use in your web content. Mixed media content is better for the site vistor and looks great to Google too.

Of course it will also pull highly targeted articles from a number of different article networks. You can either syndicate the articles or just use them for inspiration and further research.



OK, you have your target keywords,

you have some great content but .....

Add in high converting products that are perfect for your targeted audience of course.

Now comes the clever bit. One click will get you the top selling products from any of the main affiliate networks. Ensures you are targeting the right product with your keywords. Products are selected to exactly match your target keywords.

Ensuring you maximize your revenue.




But most importantly





SCOPIOUS

reduces your research time from hours or days to minutes.



That means getting faster to market




That means you start earning money faster




That means you have more time to run your business




That means you can get more projects completed




That means more money (again)



or even a day off :)



All sounds fantastic but how do I know it's that good?



Great question, and here's a great answer



Tony Marriott and Anthoni Gardner
have been producing high quality software
for internet marketers for a few years now



You may have heard of some of our products like .....



... to name buy a few

Not only have we sold over 7000 units of that software alone but we get masses of hugely positive feedback from our software clients and our support is the best available.




All our products have a long shelf life too. We fully support and improve our products for many years.




If you are reading this far then you've

already decided this is something that you want.

You would only be thinking that if you could see

the huge benefits of

SCOPIOUS

.




So congratulation on being that astute and

grasping the huge advantage this software will give you.


I guess the only thing holding you up now is the price

No problem, we've got that well covered

You already know this from us so the deal is going to be good right?

You also know that quality software tools sell for hundreds of dollars on the open market.

In fact most keyword tools alone are now monthly payments just to get the basic information you need start your projects.



Great news! No monthly payments here



and we have created two product levels so that absolutely everyone can get what they need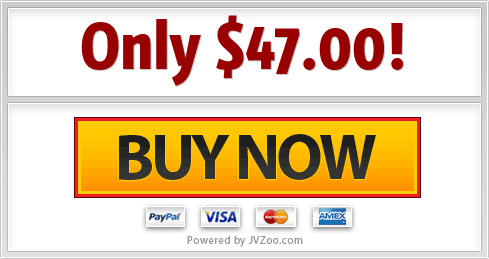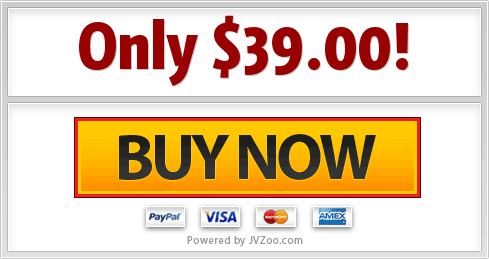 This
40%
OFF
Special Offer Is Only For My List Members
Simply decide which software version is the best for you.

If you want the full functionality
make sure you chose
the

PROFESSIONAL

version.
Click the buy button now before this offer expires

Don't be one of the time wasters. Stop jumping from page to page and from tool to tool while trying to create your profitable web sites.

He who hesitates is lost (they say) and that also goes for he who takes a long time to finish his projects!

It's just too easy to waste time and get distracted when moving around different things to do different tasks.

Getting your sites or squeeze pages up and running should be your number one priority. Doing it as fast as possible should be your primary goal.



SCOPIOUS

makes this easy, keeps you focused, speeds up your work rate and gives you better results. You can complete the end to end research needed for creating successful web sites right inside this one software.

Here's a few final comments from out customers




You can get the full version of

SCOPIOUS

for a tiny fraction of it's real value right now.


30 day money back "No Questions Asked" guarantee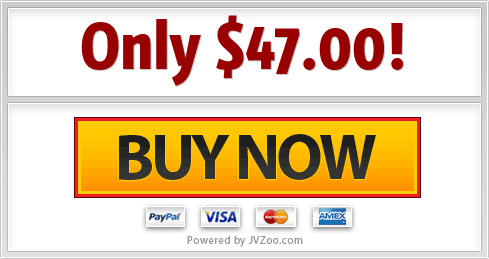 For Your Fastest and Best Support Please contact our Help Desk
IMORTANT INFORMATION: Scopious is a Windows application. To run on a Mac you will need Parallels or similar Windows Emulator